ILS News
Immanuel is one of six Lutheran schools recognized as a School of Distinction for the 2019-2020 school year.
The status
of a School of Distinction is a tremendous accomplishment. The award demonstrates
a school's commitment to providing a distinctive level of quality Christian education for the
children that it serves.

November
23rd-27th--Thanksgiving Break--No School
December
REVISED 2020-2021 ILS Calendar

--revised September 30, 2020



SCRIP Form
Laura
Jo's Cookies Fundraiser
Immanuel had partnered with Laura Jo's Cookies to raise funds for our students and programs. Just go to https://laurajoscookiesforkids.com/ order the cookies of your choice, choose ILS from the list of organizations, and complete your order. The cookies cost $30 but $15 goes to ILS.
Information on Athletic Physicals for 20-21
IHSAA Physical Form Guidance

IHSAA Health History form for RETURNING 7th and 8th grade Athletes
20/21Enrollment
Click on the enrollment form, fill out the information, print, sign, and turn in.
(You do need to open the PDF in a PDF reader in order to fill out the information.)
First Grade/New Student Enrollment Form
Re-Enrollment Form
Promise to Pay Form




Junior High News
(The links below can also be found under the Students & Parents tab.)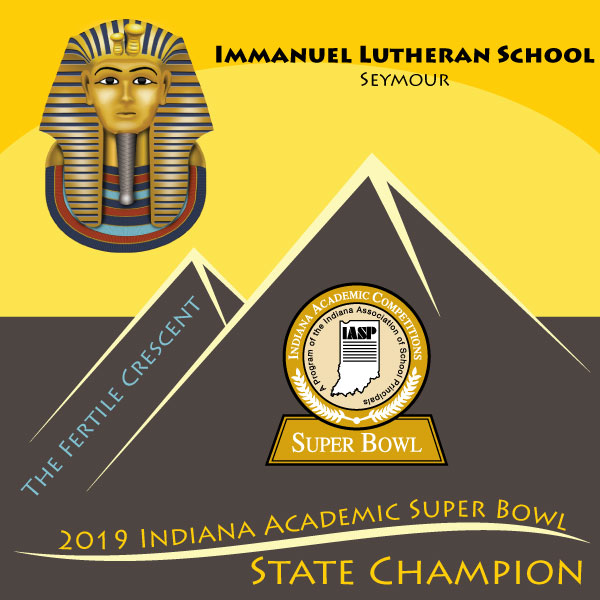 Welcome to ILS!
Thanks for visiting the site of Immanuel Lutheran School. Immanuel partners with congregations and families throughout Seymour and surrounding communities to serve students in grades one through eight. Our school is an extension of the ministry of
Immanuel Lutheran Church
and works cooperatively with all area Lutheran churches in providing for the spiritual, academic, and relational needs of our students. Our school is a family where first names are known and acceptance and love is freely shared.
It is the mission of Immanuel Lutheran School to assist parents by providing a Christ-centered comprehensive education so that students live a life of service to God. Our school learning community integrates God's Word with student learning. Small class size, sound core curriculum, best teaching practices, and integrated technology have helped us to attain full accreditation through the State of Indiana and the Lutheran Church Missouri-Synod. In addition to the core curriculum, Immanuel's comprehensive education offers a full fine arts program including music, band, art, physical education, and foreign languages. Academically, Immanuel has provided its students the advantages they need to succeed in high school. Spiritually, our students are equipped with the tools they need to witness and share the Gospel of their Lord.
All teachers at Immanuel have received training at Lutheran Church Missouri-Synod universities and are licensed through the State of Indiana.
We welcome you to explore this site of Immanuel Lutheran School. Should you have questions or look to learn more about Immanuel, we invite you to call us at 812-522-1301.
Go to the "Contact" link on the top menu bar to submit a question or comment via the website.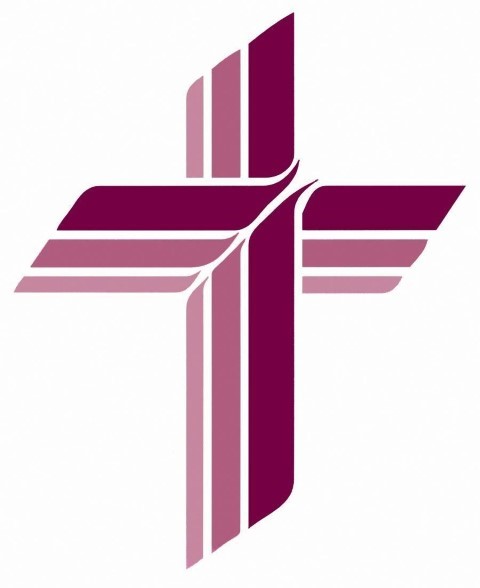 eLearning
Welcome to the ILS eLearning Page
Friday, October 30th

is an eLearning day
All eLearning day assignments are due on

Monday, November 2nd by 9am.

eLearning Day Lessons Links

1st Grade-
Click on the penguin below to get to your lessons.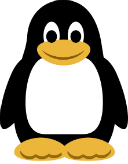 2nd-5th Grades-
Click on the Google Classroom link below to get to your lessons.
Sign in with your ILS Google account information, go to your eLearning class and look at the stream for your lessons.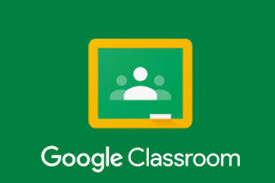 6th-8th Grades-

Click on the Google Classroom link below to get to your lessons.
Sign in with your ILS Google account information, go to each of your classrooms and look at the stream in each class for your eLearning lessons.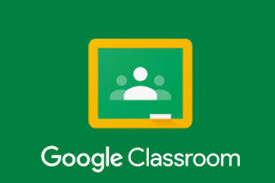 Need Assistance?
Please click on the link below to email your child's teacher.
Click on the mail icon next to the teacher's name you would like to contact.
Email Teachers
Resources Page
Immanuel's Continuous Learning Plan
Immanuel is one of six Lutheran schools recognized as a School of Distinction for the 2019-2020 school year.

The status

of a School of Distinction is a tremendous accomplishment. The award demonstrates

a school's commitment to providing a distinctive level of quality Christian education for the

children that it serves.







November




23rd-27th--Thanksgiving Break--No School

December





REVISED 2020-2021 ILS Calendar

--revised September 30, 2020




SCRIP Form






Laura

Jo's Cookies Fundraiser

Immanuel had partnered with Laura Jo's Cookies to raise funds for our students and programs. Just go to https://laurajoscookiesforkids.com/ order the cookies of your choice, choose ILS from the list of organizations, and complete your order. The cookies cost $30 but $15 goes to ILS.

Information on Athletic Physicals for 20-21


IHSAA Physical Form Guidance


IHSAA Health History form for RETURNING 7th and 8th grade Athletes





20/21Enrollment

Click on the enrollment form, fill out the information, print, sign, and turn in.

(You do need to open the PDF in a PDF reader in order to fill out the information.)

First Grade/New Student Enrollment FormRe-Enrollment FormPromise to Pay Form





Junior High News

(The links below can also be found under the Students & Parents tab.)

Thanks for visiting the site of Immanuel Lutheran School. Immanuel partners with congregations and families throughout Seymour and surrounding communities to serve students in grades one through eight. Our school is an extension of the ministry of

Immanuel Lutheran Church

and works cooperatively with all area Lutheran churches in providing for the spiritual, academic, and relational needs of our students. Our school is a family where first names are known and acceptance and love is freely shared.

It is the mission of Immanuel Lutheran School to assist parents by providing a Christ-centered comprehensive education so that students live a life of service to God. Our school learning community integrates God's Word with student learning. Small class size, sound core curriculum, best teaching practices, and integrated technology have helped us to attain full accreditation through the State of Indiana and the Lutheran Church Missouri-Synod. In addition to the core curriculum, Immanuel's comprehensive education offers a full fine arts program including music, band, art, physical education, and foreign languages. Academically, Immanuel has provided its students the advantages they need to succeed in high school. Spiritually, our students are equipped with the tools they need to witness and share the Gospel of their Lord.

All teachers at Immanuel have received training at Lutheran Church Missouri-Synod universities and are licensed through the State of Indiana.

We welcome you to explore this site of Immanuel Lutheran School. Should you have questions or look to learn more about Immanuel, we invite you to call us at 812-522-1301.


Go to the "Contact" link on the top menu bar to submit a question or comment via the website.

Welcome to the ILS eLearning Page

Friday, October 30th

is an eLearning day

All eLearning day assignments are due on

Monday, November 2nd by 9am.


eLearning Day Lessons Links

1st Grade-


Click on the penguin below to get to your lessons.








2nd-5th Grades-




Click on the Google Classroom link below to get to your lessons.




Sign in with your ILS Google account information, go to your eLearning class and look at the stream for your lessons.








6th-8th Grades-


Click on the Google Classroom link below to get to your lessons.


Sign in with your ILS Google account information, go to each of your classrooms and look at the stream in each class for your eLearning lessons.





Need Assistance?


Please click on the link below to email your child's teacher.




Click on the mail icon next to the teacher's name you would like to contact.


Email Teachers



Resources Page






Immanuel's Continuous Learning Plan